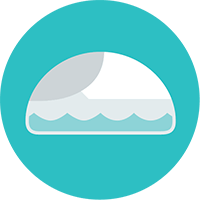 Each of our 4 float pod rooms are equipped with state of the art Dreampods, a private shower and everything required to prepare you for your float session ( towel, ear plugs, makeup wipes and organic shower products).
Relax in our lounge area with a cup of the organic and caffein free Tea Tonic and bask in your post float glow.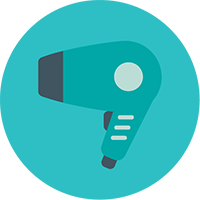 We provide the essentials to help prepare you for the remainder of your day.