Infrared is a safe wavelength of light (or energy) which we feel as heat. As opposed to steam saunas, which heat the body with a moist heat, infrared works by heating the body directly with dry heat. Infrared heat creates a cardiovascular workout on the body while removing heavy metals and toxins, and benefits enjoyed include reduced pain and stress, better sleep and muscle recovery, and improved weight and energy.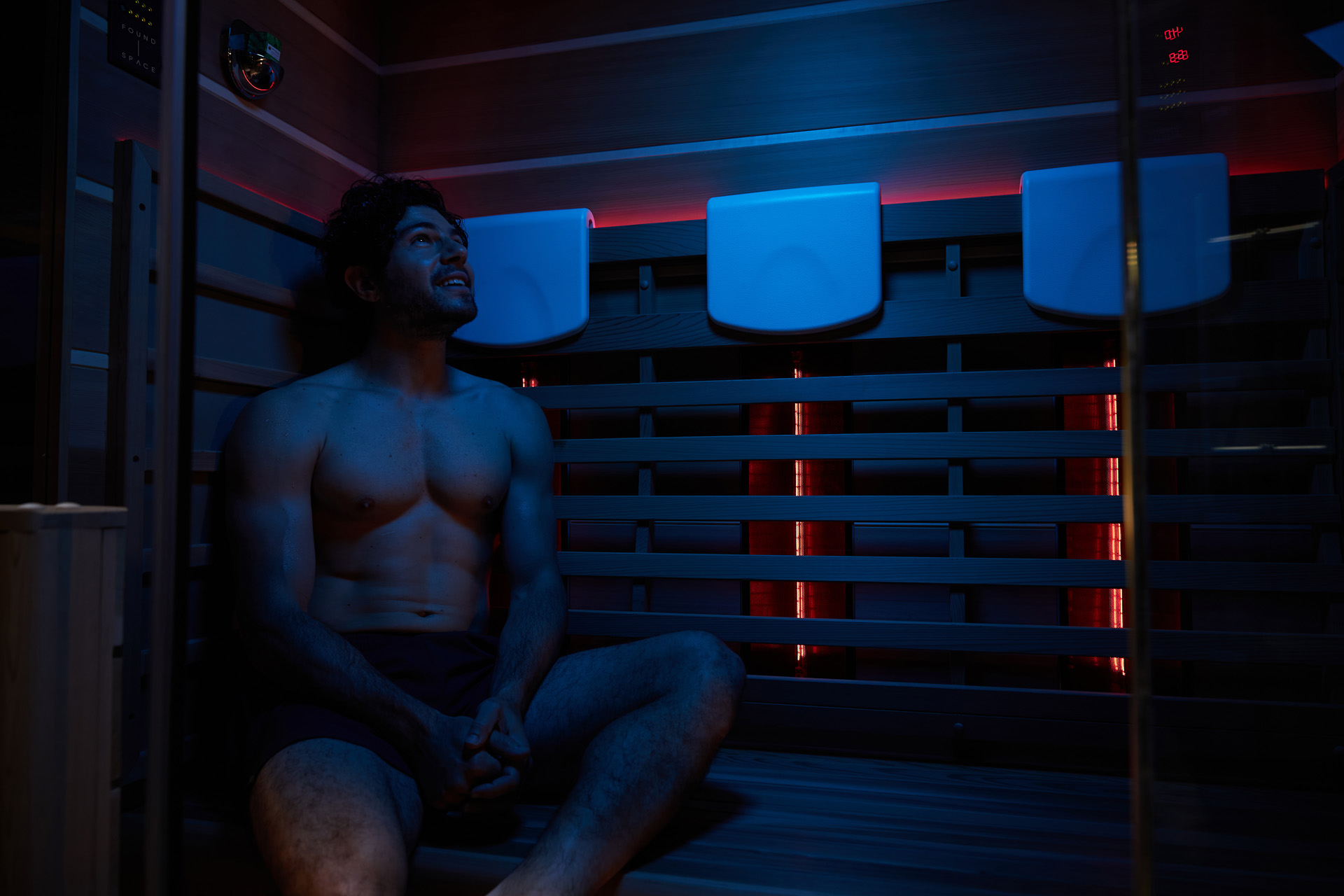 INFRARED SAUNA MIND AND BODY BENEFITS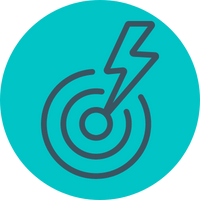 PAIN MANAGEMENT
Pain is often related to poor blood circulation in the body. Increasing blood circulation through exercise, tea, sauna or hot baths helps move oxygen rich blood throughout the body, into the muscles and joints and aids our body in reducing inflammation in painful areas.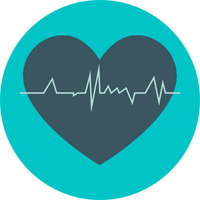 CARDIOVASCULAR HEALTH
Heat exposure from sauna bathing induces protective mechanisms that promote cardiovascular health, some of which are the same as those experienced during exercise. It also provides a natural boost in circulation with regular use attributed to weight loss.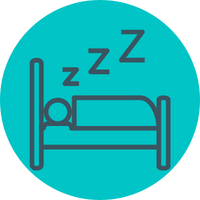 ASSISTS WITH SLEEP
Infrared sauna activates our para-sympathetic nervous system that takes us out of a stressful state and relaxes us. So by the time you slip into the sheets you'll be in a state of sleepy bliss and dozing off in moments.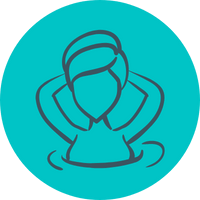 STRESS MANAGEMENT
An infrared sauna can help you learn to switch out of the relentless fight or flight mode and ground down to a calmer mental and physical state. The heat also helps your limbs to let go of held tension and shift you into a state of physical relaxation, which can help to calm the mind.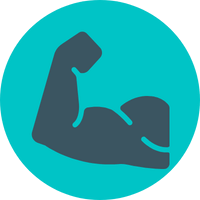 MUSCLE RECOVERY
Benefits include improved circulation as an increase in oxygen and blood flow into the muscles and give your body the chance to repair and rebuild.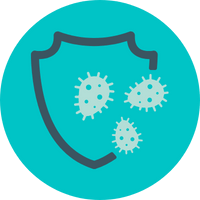 STRENGTHENS IMMUNE SYSTEM
Sauna bathing stimulates the immune system by increasing white blood cell, lymphocyte, neutrophil, and basophil counts, which may translate to fewer illnesses. The positive impacts on the immune system are at least partly derived by the increases in molecular proteins known as Heat Shock Proteins (HSPs), which are activated when the body is exposed to stressors like exercise, heat and cold.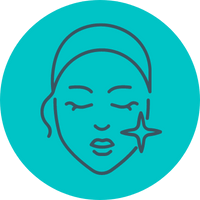 IMPROVED SKIN
Infrared heat penetrates the skin deep into muscles, tissues and blood cells, producing a detoxifying sweat that rids the body of toxins and harmful substances. This sweat will improve the overall health and appearance of your skin.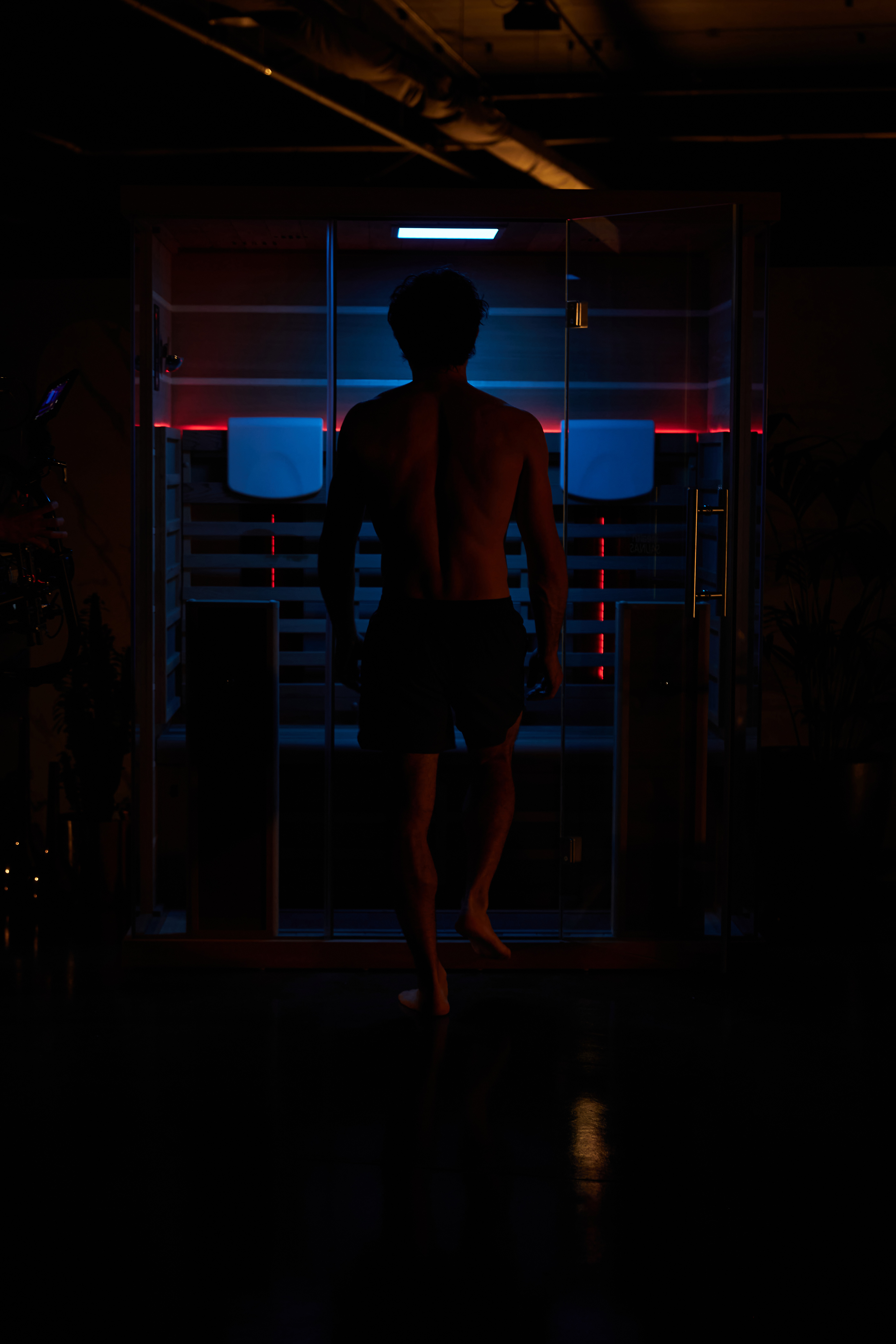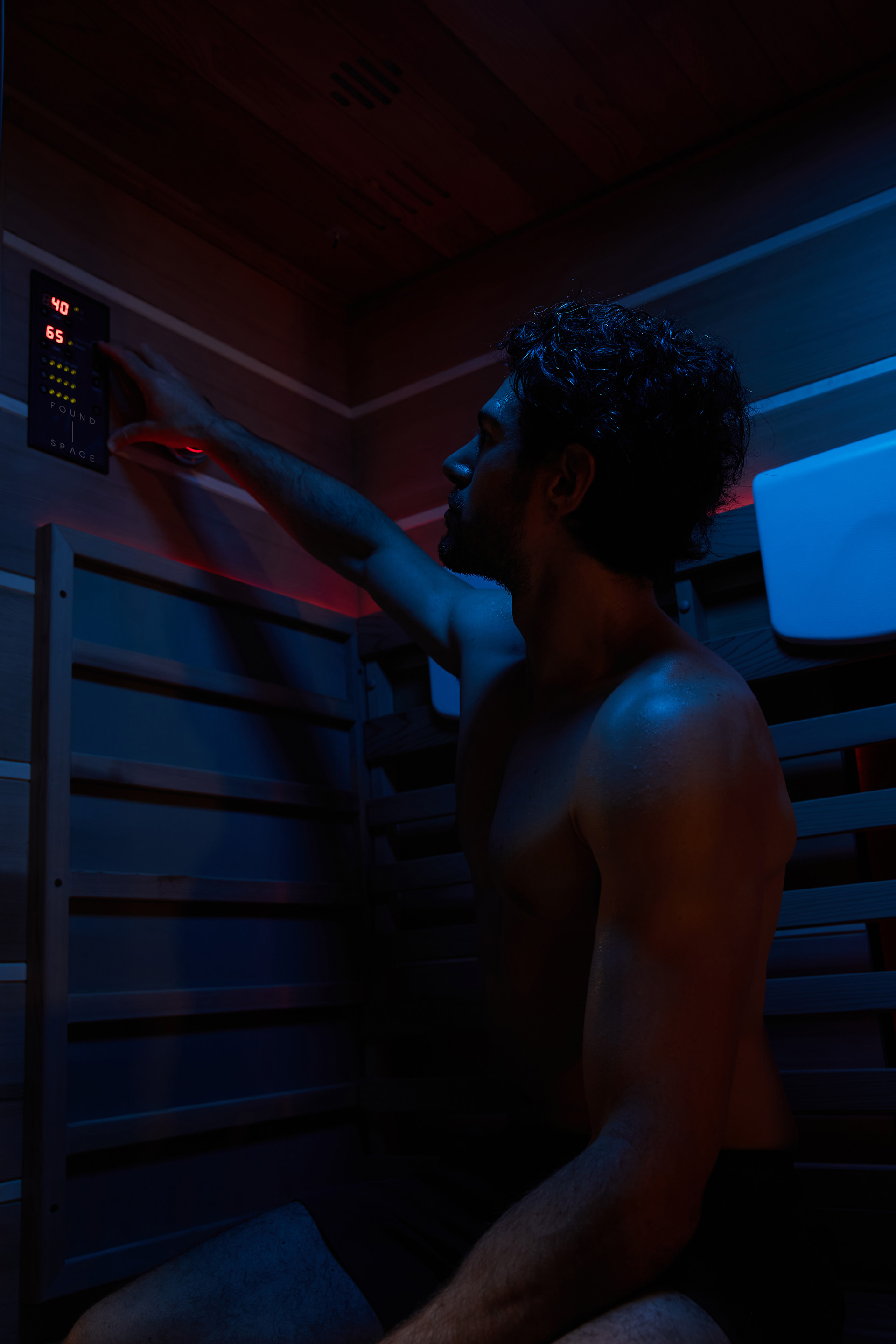 INFRARED SAUNA INTRO OFFER - 3 SESSIONS
3 X 45 MINUTE SAUNA SESSIONS
CASUAL 45 MINUTE SESSION
1 X 45 MINUTE INFRARED SAUNA
SWEAT WITH A FREIND
1 X 45 MINUTE INFRARED SAUNA WITH A FRIEND AT THE SAME TIME