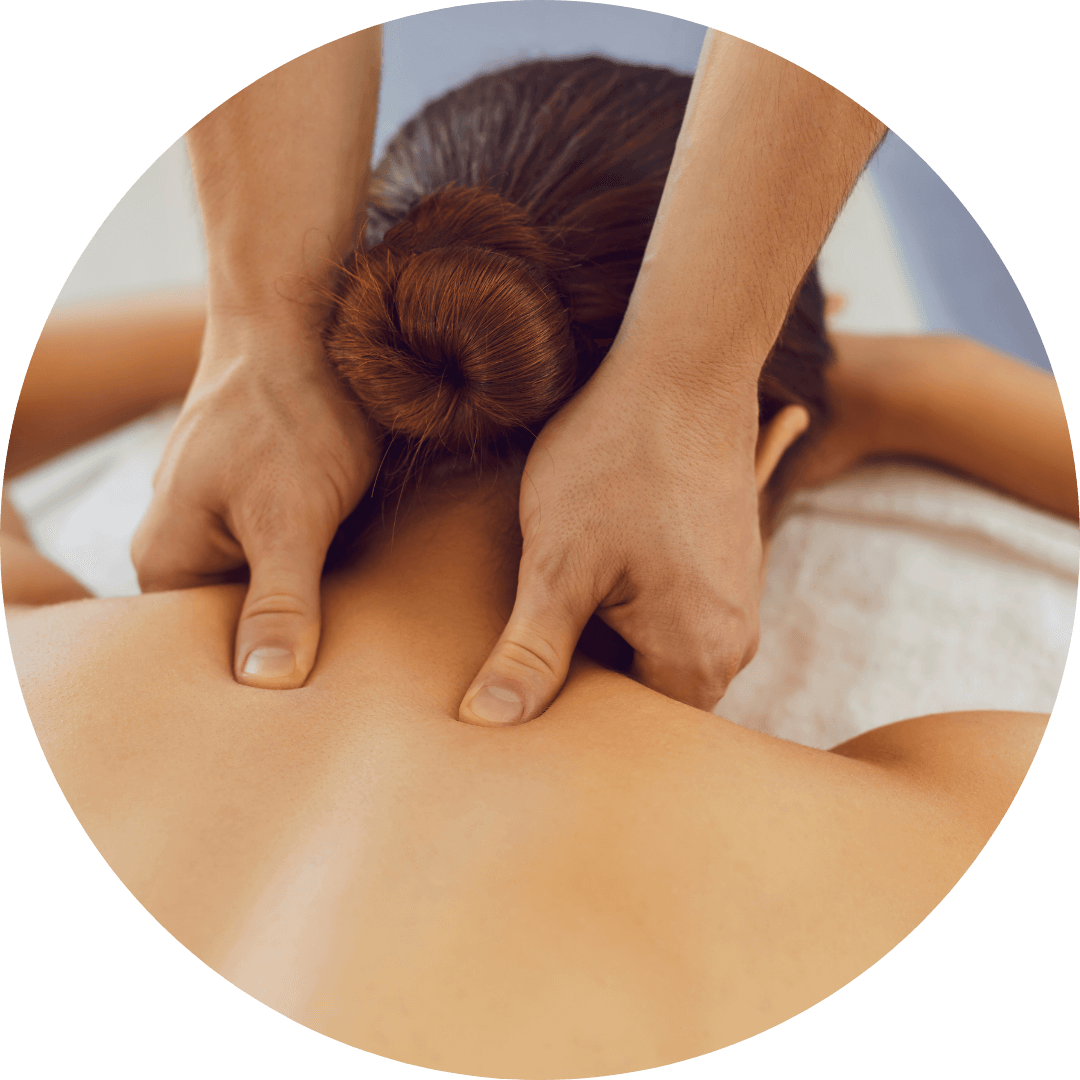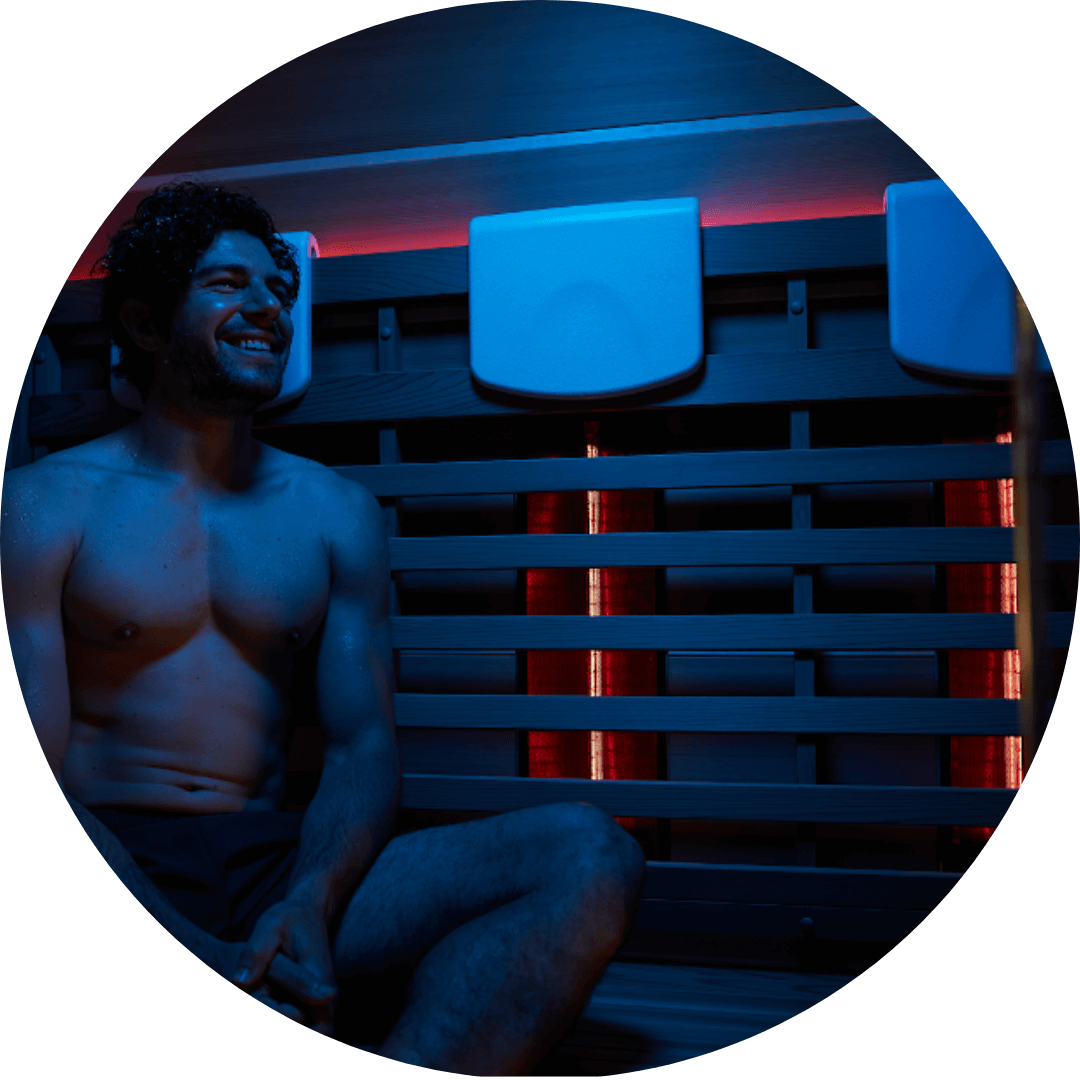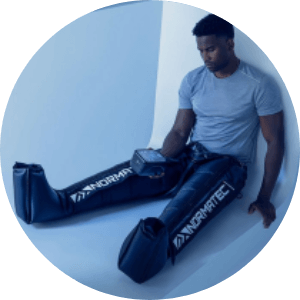 Gift Cards Available Online & In-Store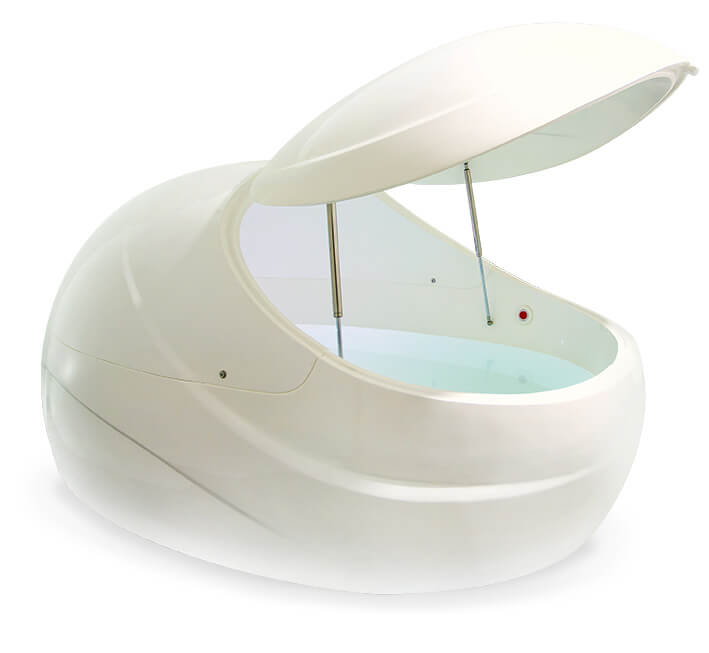 People from all walks of life are turning to Floatation Therapy as a means of improving overall health and well-being. The concept is similar to that of the Dead Sea, where the warm salt waters are renowned for their incredible healing and spiritual properties.
Modern floatation therapy reproduces the experience and healing effects within a float tank. With the introduction of sensory deprivation, the positive effects are greatly expanded and enhanced.
At Rest House, our state-of-the-art float pods immerse you within an environment completely free from all external stimuli.
With a wide range of proven, highly documented mental and physical benefits, the experience naturally promotes effects similar to hypnosis and deep meditation, without any need for external assistance or specialised instruction.
There are no restrictions on who can float, floatation therapy is highly beneficial for athletes, professionals, pregnant women, children, and everyone in between.
I am beyond impressed...
Had my first floating experience here at Rest House Float Centre and I am beyond impressed.
Training 6 days a week leaves me tired and sore but floating really helps me relax and recover.
I also experience cramps due to magnesium deficiency and can say that floating helps reduce its severity.
Aside from the benefits, the staff are so lovely, the place is spotless and you can relax with a yummy tea after whilst colouring an adult colouring book. Always look forward to my visits, thank you Rest House 🙂
— Jade Kerr
The experience was EPIC...
I had my first 'sensory deprivation' experience at Rest House Float Centre.
It is difficult to put into words, but the experience was EPIC. I have never felt more relaxed than I did after my float, best night's sleep in a long time.
The staff were really helpful and accommodating.
If you are looking for a truly unique way to relax, and amazing service, I highly recommend Rest House Float Centre. I am now a regular floater!
— Sarina Budhathoki
I haven't felt so good and stress fee for years...
This was my first time in a float tank / float pod, the experience was amazing, haven't felt so good and stress free for years.
The venue is really well designed and owners are amazing people, always willing to help out with any questions to make things easier, the tea afterwards in the lounge is a great touch too, very unique experience, will definitely be visiting again.
— Roy Ellery
Hear how Floatation Therapy is changing people's lives
What to expect from your Floatation Tank experience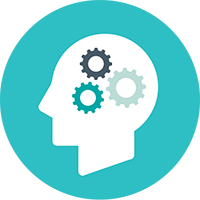 Floatation therapy has been shown to induce a positive mental state, with improved optimism, energy levels, concentration, creativity and learning.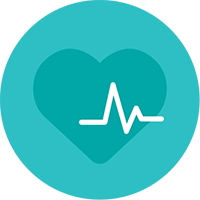 Improve your well-being in ways you never before imagined. Floatation has enormous benefits for a wide range of health conditions, assists in a variety of preventative health measures and promotes both mental and physical enhancement.
Ready to Book your Float, Massage or Infrared Sauna?