DREAMSCAPE ELEMENTS
Float your way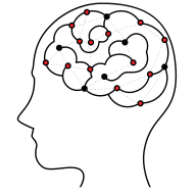 What are Dreamscape Elements?
Designed by Dr. Jason Gregg, an expert in behaviour and sport psychology, DreamScape Elements are a series of audio tracks designed specifically for use in a float tank, which you can choose to listen to during your float. The sessions use positive and powerful affirmations to stimulate the subconscious mind and create a safe, relaxed and receptive pathway to the area of your brain that influences behaviour, allowing new concepts to be introduced in a pleasant environment.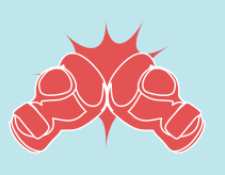 STRESS BUSTER
StressBuster is the perfect way to release stubborn anxiety and tension, which is great for first time floaters. Learn new ways of handling stress and discover a method of taking that wonderful floating feeling out into the real world.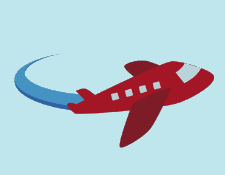 'Fear of Flying' may help you overcome the anxiety that comes with a fear of flying and allow you to enjoy your next long-distance travel adventure.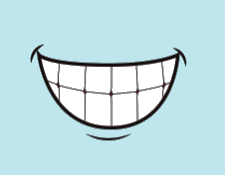 CONFIDENT ME
The DreamScapes confidence trainer provides a private place to learn new and positive ways to act, and allow time to rehearse these new patterns of behaviour in a safe environment.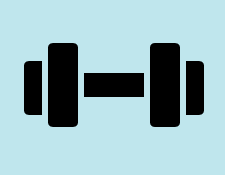 BRAIN GYM
The DreamScapes Brain Gym is a total workout for your brain. It uses a unique and powerful soundscape to improve sensory and cognitive processes, stimulate creativity and balance neural pathways in the brain.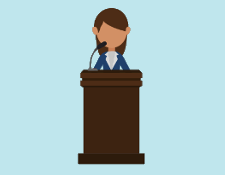 PUBLIC SPEAKING
This DreamScape Element helps you work through the sweaty palms and feeling of being tongue-tied to overcome your fear of public speaking.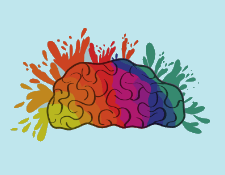 CREATE ANYTHING
The DreamScapes Creativity Element stimulates your thinking and helps to remove the roadblocks to novel ideas and solutions, allowing you to get in touch with your creative side.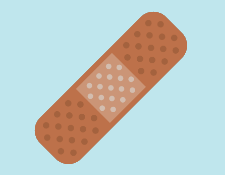 PAIN AWAY
The Pain Away Element is designed to take advantage of the natural relief that floating already offers, and implants post-float suggestions so that pain sufferers can learn to recall the natural effects of the session outside of the tank.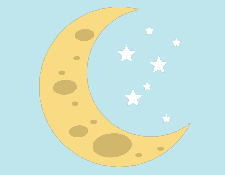 SLEEPMAKER
The Sleepmaker Element sleep trainer may help adjust sleeping patterns and reduce that sleep debt, restoring night after night of healthy, restful sleep.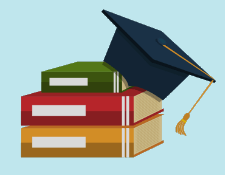 MY STUDY
This Elements program will show you how to sort through the pile, to process and store information in a 'mental filing cabinet' so that you can access, remember and recall knowledge on demand.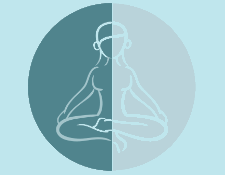 IN YOUR RIGHT MIND
In Your Right Mind uses a meditation technique where you can learn to shift your thoughts away from your usual preoccupations towards the present moment, bringing about positive changes in your overall state of health.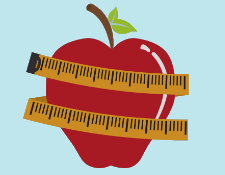 SLIM & TRIM
Slim & Trim is about selecting the right foods and gradually changing the palate to accept less sweets, fats and prepared foods.
FEAR OF EXAMS
This Element may boost your memory and recall so you'll never fear exams again!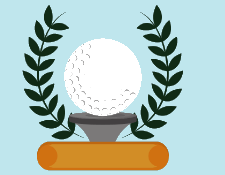 GOLFING MIND
Golfing Mind sessions are based upon the same science that makes up the best selling mind golf program available today. Amateurs and pros alike can learn how to golf better, just by relaxing and listening to this unique Element.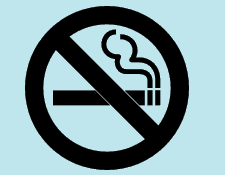 KICK BUTTS
For clients committed to totally quitting smoking, Kick Butts is a way to help clients kick the habit with no denial or will-power involved.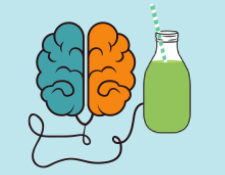 MENTAL DETOX
Mental Detox is the equivalent of taking a broom to your mind and sweeping away any negative, unhealthy thoughts and replacing them with a whole new perspective.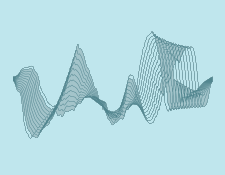 NOISE MAKING SOUNDS
Choose from Brownian Noise, Grey Sound, Pink Sound, or White Rain. This DreamScape contains frequencies that provide an ambience of sound; the perfect solution for those who are uncomfortable with total silence during their float.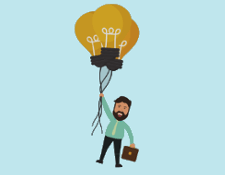 ROAD TO RICHES
This DreamScape session helps you to overcome your own in-built obstacles to success and find that millionaire waiting inside.
Take your floating to a whole new level with a
DreamScape Element today!